5 Full Systems In Stock Purchased At 2020 Prices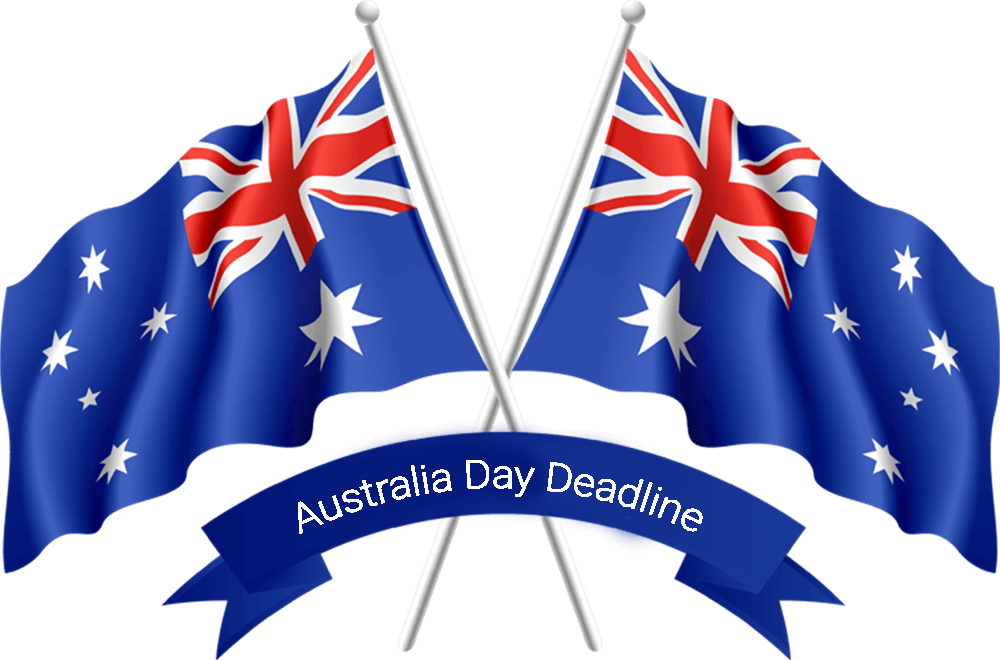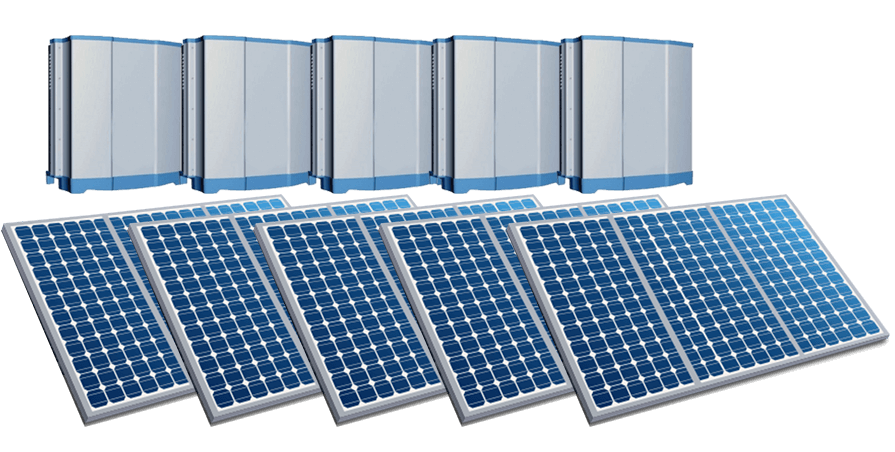 Hurry Before They Are All Gone!

Australia Day Comes Once A Year and so Does This Offer!
Gold Coast Solar Systems have 5 Complete Solar Systems, Panels and Inverters, purchased at 2020 Prices, and also offered with the higher 2020 Rebate.
Available to secure Now to the end of Australia Day.
Click the link below and use our customised online quote tool.
It's Quick , Easy and absolutely No Obligation
The Clocks Ticking!
Don't Miss Out!
Time left to secure one of the last Solar System at 2020 Prices
We use our Online Tool and our Satellite Software to create a personalised quote for your needs.
It's Quick , Easy and absolutely No Obligation. Give it a go now.

Clear and concise information on the best quality Solar Panel & Inverter systems in Australia

The latest solar and battery technology available in the World from out trusted partners.

We specialise in the design and installation of off grid solutions to meet your needs find out more.
SYSTEMS LEFT AT 2020 PRICES PRIOR TO AUSTRALIA DAY!

Remember, Government Rebates Reduced on January 1st 2021. So This is your Last Chance!
Realtime stock allocation as of 17/05/2022 1:30 pm
Why not spend more money on having fun during the Aussie summer this year, instead of saving for your next power bill?
Only 5 available, don't miss out.
Use Our Online Tool To Personalise The Best System For You!
It Only Takes 2 Minutes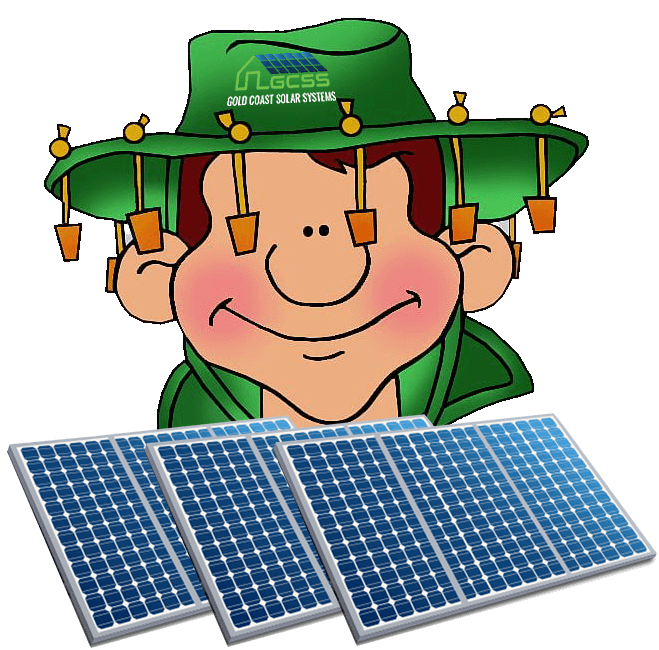 what they have to say about us

We were looking for solar panels for our home and nothing made sense to us until we spoke to Peter. He was very knowledgeable and helpful. Thank you for your patience and exceptional customer service.
Ashley – Upper Coomera

Great dealing with local Gold Coasters that actually know what they are talking about and are able to explain it in layman's terms. Would definitely recommend!
Ian – Helensvale

Service second to none. The guys were easy to deal with, polite and stood by what they told me. It was a bit of an education finding out the good, bad and the ugly of the solar world, but Gold Coast Solar Systems explained it all for our commercial properties Thanks again.
Robert – Ormeau

Wow factor! I can not believe how much sense it makes to get solar installed and how much we have been getting ripped off over all these years. Thanks to the crew at GCSS for showing me all the options. Very happy!!!!
Ross – Broadbeach Waters
From Gold Coast Solar Systems