Astronergy Solar has been operating since 2006 and has over 3 thousand employees within China, Thailand, Vietnam and Australia. Being awarded with endless accolades, Astronergy received the first LeTID approved certification from Germany as well as a AAA status for operation and maintenance achievements in the Solar business. Best of all Astronergy won the Top Performer of The Year 2020 from PV Evolution Labs and became No.1 Top Panel out of 22 others and blitzed it in for their (AstroTwins and AstroSemi) range.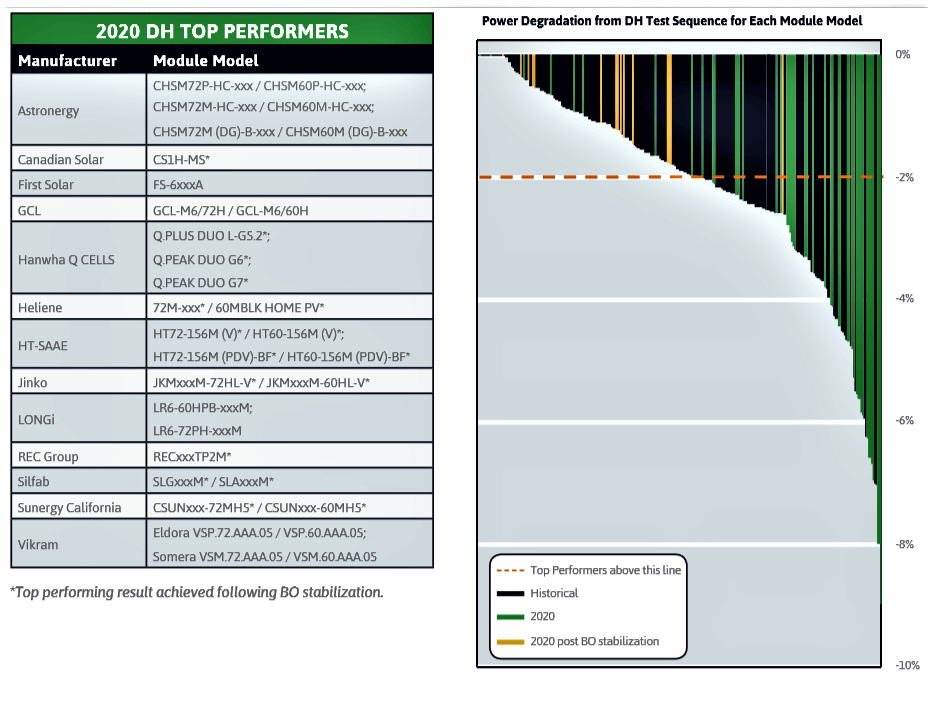 Even though Astronogy has had presents since 2006 it is a company of a larger group again, Chint Electric. Chint was formed in 1984 and has more than 30,000 staff Worldwide and has reached status of 46 out of 500 as the Top Private manufacturers, so these guys are no small fish. In 2014 Astonergy solar panels established a manufacturing plant in Germany and Astronogy's interest in the EU grew significantly.
Astronergy Manufacturing Video
Australia has been seeing Astronergy panels since 2009 and have 2 Solar Farms already in operation producing 20MWdc and in partnership are developing a 2GW line of power for Australia by 2025
AstroTwins and AstroSemi CHSM60M-HC Series Monocrystalline PV Modules are built to bring you up to 25 years of cost-efficient energy. Reducing the cell resistance and internal stress, this solar panel was chosen for the purpose of longevity as it will decrease the risk of any micro cracks happening At the same time this also helps the panel to improved energy output.
Overall the panel's can hold up to 1500 volts of energy at maximum system voltage, then there is the weather to take into account. While some areas of the World are more hazardous than others, the Astro series is built with all-weather temperaments in mind. In fact the durability was tested against sand, salt mist, hail, heavy snow load, heavy wind and is even ammonia resistant.
Regardless of what type of weather you are used to facing, these panels will face them with you, without a problem. But what good is a durable strong powered solar panel if it will fail to face against the potential induced degradation that stray currents cause? Well not much and that's why this solar panel was tested for 96 consecutive hours to prove its PID resistance.
Overall the Tier 1 Astronergy AstroTwins and AstroSemi solar panels are one of the best choice panels to go with, especially if you are someone who lives near the sea or in a weather heavy area such as the Gold Coast. 
Astronergy also back their product with a 12-year Warranty for Materials and Processing and a 25-year Warranty for Extra Linear Power Output. Their warranty is also impressively backed by a third part Lloyds of London Insureres one of the largest in the World, for that extra piece of mind.
The Astronergy Solar Panels are defiantly not to be excluded when making your final decision for panels. For price, quality, service, warranty and also making number 1 for the Top Panel 2020. Our pick at Gold Coast Solar Systems is undoubtedly Astronergy. 
Tested Models Include CHSM72P-HC, CHSM60P-HC CHSM72M-HC, CHSM60M-HCCHSM72M, CHSM60M
Other Models Include ASM6612M, ASM6612P
Specifications CHSM60M-HC 370